Cultural Proposal
In collaboration with Ragunath V.
Correspondence, photography and architectural model.
Frankfurt am Main, DE, 2006.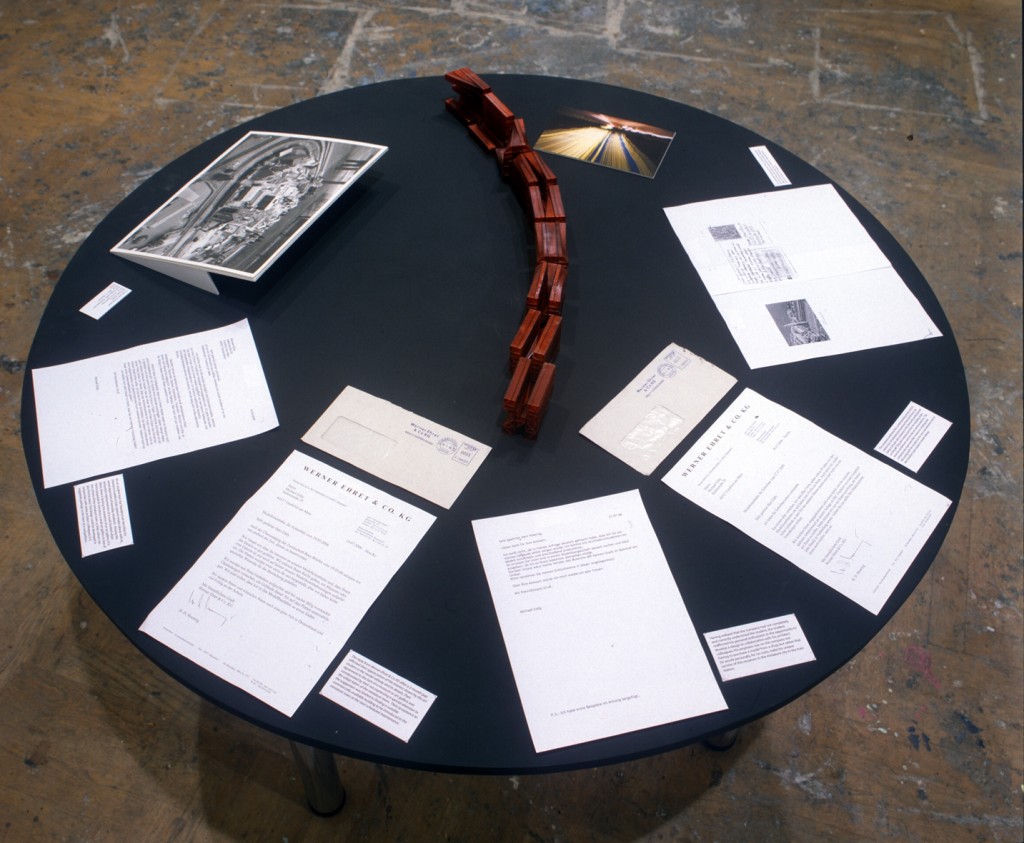 An art museum was proposed for a miniature train set in the Frankfurt train station to its owners and an architectural proposal was made in collaboration with Ragunath V.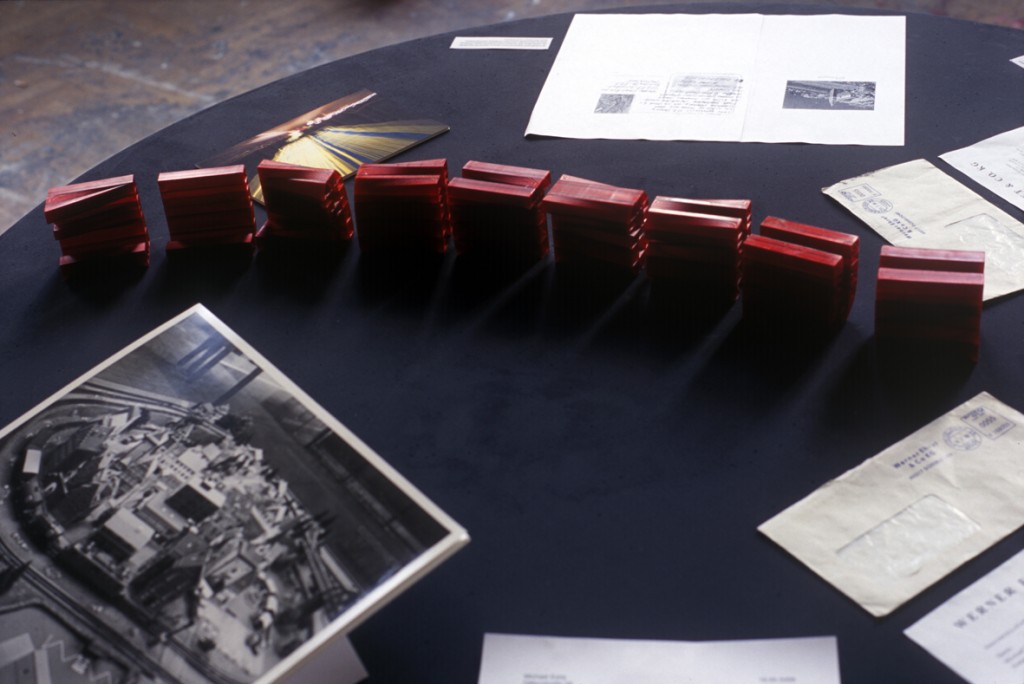 Architectural rendering of the proposed Kunsthalle, whose structure morphs between letters borrowed from the font of the Frankfurt street car's digital signage.